At Western Australian Treasury Corporation (WATC) we are passionate about supporting and enabling the WA public sector, by using our specialist knowledge of financial markets and financial risk management. Working at WATC is a rewarding endeavour that provides interesting and challenging work in a collaborative workplace culture.
Our people come from a broad range of disciplines including finance, economics, law, accounting, information technology and human resources. We look to employ highly skilled people from diverse backgrounds, who embrace our core values.
We recognise the diversity of our team as an asset that provides a variety of perspectives and cultural experiences. We are proud of our inclusive culture and strive for constant improvement through open and respectful communication.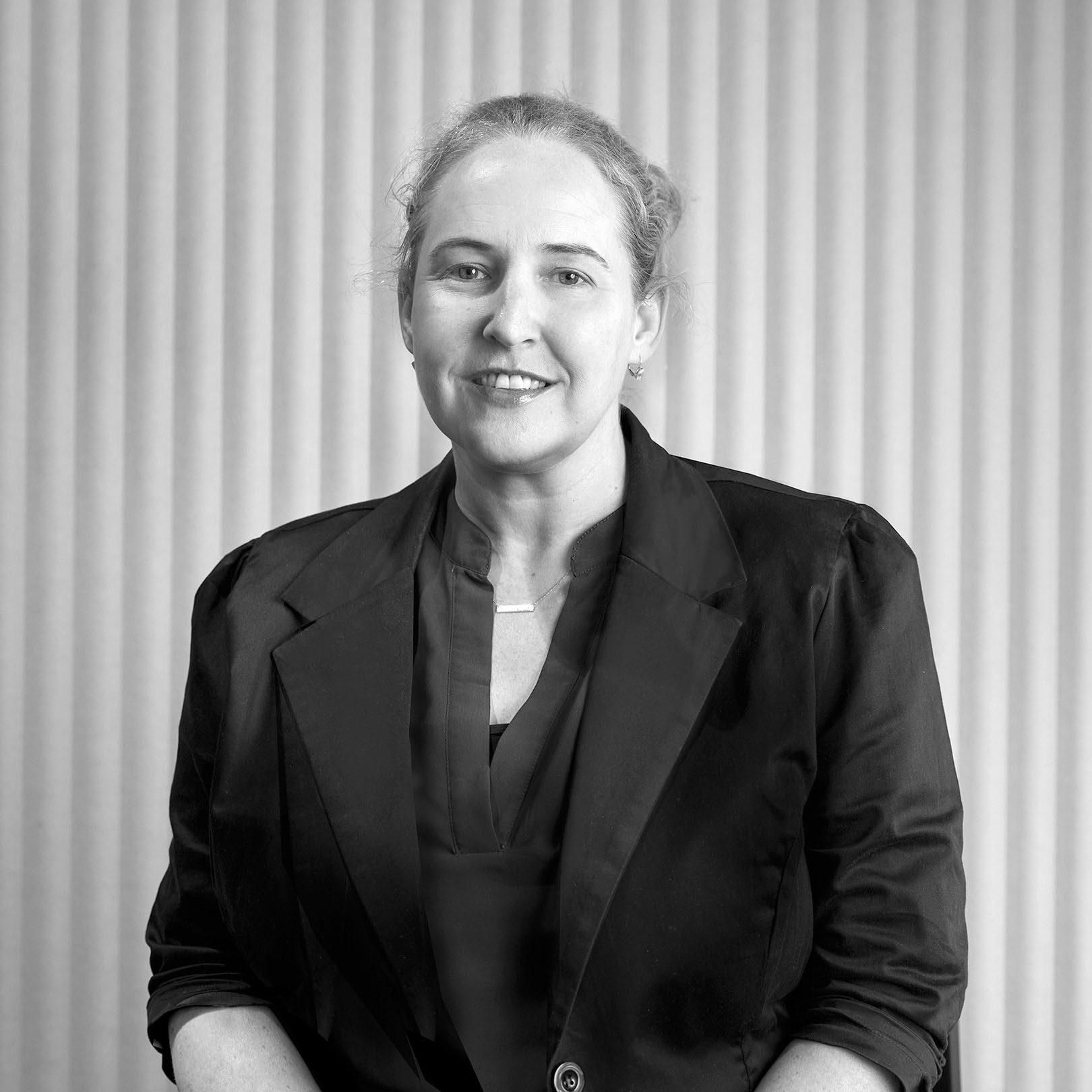 Help to define the future of our State
As the central financial services provider for the Western Australian Government, we champion and deliver better financial outcomes for our State.

Connect and collaborate with our specialised team
Our team hold an enormous amount of corporate and financial expertise and work collaboratively with our clients to help deliver projects that bring prosperity to Western Australia.

Learn and grow while you work
We are committed to providing professional and leadership development opportunities to support all our people build their knowledge and experience both for now and into the future.
We are open, honest and accountable. We adhere to the highest professional and ethical standards. We honour our promises.
We work collaboratively with our clients and colleagues towards achieving successful outcomes.
We challenge ourselves to think creatively and to continuously improve.
We are engaged and focused on delivering valued outcomes for Western Australia.
We use our knowledge and experience to contribute to the long-term benefit of Western Australia.
Diversity and Inclusion Plan
In 2023, we launched a diversity and inclusion plan as part of our journey to better inclusivity. The plan includes a range of interactive sessions and events designed to drive First Nations awareness, reinforce our role in reconciliation and broaden our collective perspective.
Our Commitment to Inclusivity
Supporting Women in Finance
We are actively working to attract women to the financial sector. In the 2022–23 financial year, 41% of our new staff were women, increasing our overall female representation by close to 10%. In March we celebrated International Women's Day in collaboration with the Department of Treasury.
Celebrating International Women's Day
Flexible Work Arrangements
Our people are supported with the option of flexible working arrangements, including working from home, flexible starting and finishing times, compressed work schedules, part time work opportunities, and more.
Health and Wellbeing
We offer a range of wellbeing initiatives including an employee assistance program, free on-site gym and fitness classes, annual flu vaccinations, skin cancer screenings, health checks, discounted HBF health insurance, free fresh fruit and more.
Continuous Learning
We encourage our people to undertake professional development and support them with training courses, professional memberships and structured learning. We also provide up to 100% financial support and generous paid study leave for relevant tertiary studies.
Generous Leave
We offer various above minimum leave provisions, including 12.5 days personal leave per year, 13 weeks long service leave, up to 12 weeks paid parental leave (on top of the government paid parental leave scheme) and very flexible approaches to the use of both long service leave and parental leave.
Reward and Recognition
Our people are acknowledged for actions exemplifying our corporate values and are nominated by management and peers through a reward and recognition program that reinforces the importance of our values in everything we do.
Contemporary Offices
Our office environment is open-plan, with great natural light, sit-stand desks and personal lockers for everyone. Our building also has excellent end of trip facilities with showers, towels, clothes drying, ironing facilities and hair dryers.
Our Recruitment Partnership
We partner with Beilby Downing Teal (Beilby) to successfully recruit for a range of vacancies at WATC. If you are applying for a vacant position at WATC, you will most likely come into contact with a Beilby consultant as part of the recruitment process.
We work with Beilby's team of experienced Directors, Senior Consultants and Research Staff who possess specialist knowledge across a variety of industries.
To find out more visit the Beilby Downing Teal website.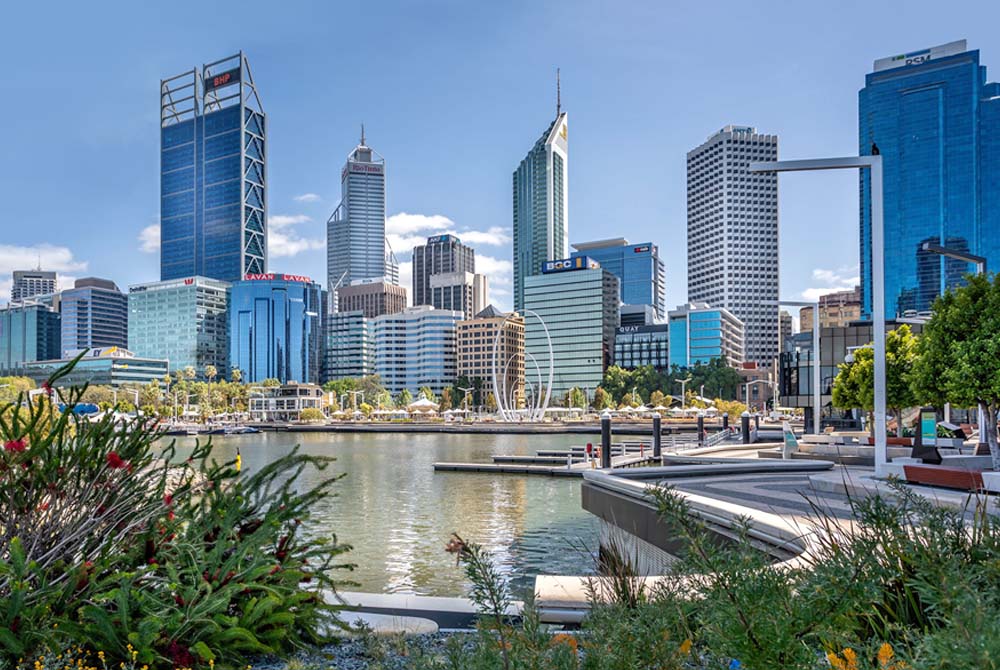 Senior Risk Analyst
We are seeking an experienced Senior Risk Analyst to join our Risk Management team, primarily focused on delivering market and liquidity risk management, analysis, advice, monitoring and reporting. This role supports senior staff in driving meaningful change and prepares financial risk information and advice for the Chief Risk Officer, the Executive Committees and the Board.
Download PDF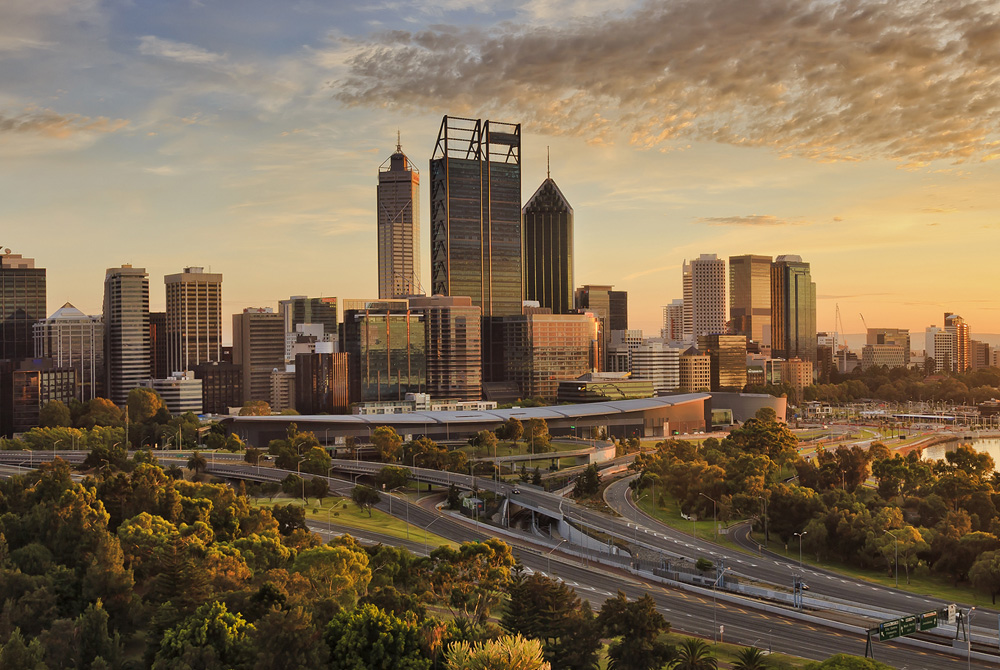 Chief Advisor
We have a unique opportunity for a finance professional with a passion for complex problem solving and client relationship management to join our Advisory Services team. This role involves managing unique engagements, mentoring dynamic project teams, working at a strategic level with WATC's clients, identifying business opportunities and guiding complex financial and statistical modelling processes.
Download PDF
Our teams are made up of people from a range a disciplines including finance, economics, business, risk management, accounting, information technology and others. We are always interested in hearing from qualified professionals who have a passion for working collaboratively for the benefit of Western Australians.
We encourage you to leave an expression of interest if you could one day see yourself working for WATC. To register your interest please contact us at HR@watc.wa.gov.au.
To apply for an advertised vacancy, please see the information below.
Application and Preparation
Applying for an Advertised Vacancy
When applying for an advertised vacancy, we ask applicants to send through a cover letter and an up-to-date resume. To be eligible to work at WATC you must be an Australian citizen, permanent resident, or hold a visa with unrestricted working rights. Applicants requiring sponsorship are not eligible for consideration. Given the nature of WATC's business operations, it is a condition of employment that successful applicants obtain a satisfactory National Police Clearance certificate.
Your cover letter introduces you and your skills and work history to WATC. First impressions count so make sure your letter is succinct, compelling and relevant to the position you are applying for. Be sure to include the details of the position, what interests you about the role and consider including your strengths and achievements and how they relate to the role. Documents should be submitted in .doc or .pdf formats.
Your resume provides a more complete history of your career, skills and experience and should include:
personal details including your place of residence, contact number and residency status
details of your academic background and professional training
a brief description of your work experience, listing your current role first
copies of relevant qualifications
an overview of your achievements or accomplishments that are relevant to the role.
The interview selection process is based on the information contained within your covering letter and resume. It is therefore advisable that you provide sufficient detail of your knowledge, skills and experience relating to the duty statement and information contained in the advertisement.
Documents should be submitted in .doc or .pdf formats.
To get started, go to the Beilby website and search for the relevant vacancy using the reference number in the job advertisement. Open the job advertisement and click the Apply Now button. You will be prompted to enter your name and contact details and attach copies of your Resume and Cover Letter. Once you submit your application, you will receive an email confirmation. Your application will then be forwarded on to the selection panel for consideration.
The selection process can have several stages and is designed to be transparent, obtain meaningful information about applicants and promote equal employment opportunity. Applicants might be asked to complete behavioural and cognitive surveys, digital interviews and / or skills exercises as part of the selection process. The information you provide through these tools will inform us as to what sort of role would suit you. It is also an opportunity for you to showcase your skills and abilities. Decisions are based on an applicant's ability to demonstrate their capability to perform in a given position. We take into account all information provided throughout the process.
Interviewing at WATC
We recommend getting ready for your interview by working through the following list:
Re-read your application, the advertisement and any written documentation supplied to you in preparation for your interview to refresh your knowledge of the role requirements.
Focus on the objectives and responsibilities of the position and think about how you might carry them out. Consider your strengths and how you would apply them and any challenges you might encounter and how you would resolve them.
Reflect on previous examples where you have applied relevant skills and abilities. Providing this information will help demonstrate to the selection panel your suitability to the role.
Learn about our values and think of examples you could share where you have demonstrated similar principles and standards in your own work.
Depending on the role, you may be given time prior to meeting the selection panel to read through the interview questions. Once you meet the selection panel, the majority of the interview will consist of answering a series of questions to determine your suitability for the role. Towards the end of the interview, you will have an opportunity to ask questions. You can use this time to gain clarity about the position and find out more about working at WATC. At this time, you can also provide any additional information that was not covered during the interview, that may assist the panel in their selection.
We endeavour to communicate recruitment outcomes in a timely manner. If you are a successful applicant, you will be offered an employment contract that specifies the terms and conditions of your employment at WATC. Applicants who are not successful are always welcome to seek feedback.