About This Report
The 2022 Annual Report provides information about the services and performance of our organisation and includes audited financial statements and performance indicators for the financial year ending 30 June 2022. Full versions are available in both pdf and word formats.
70% Staff Engagement

Improved rating reflecting our continued focus, initiatives, and strategies to support and enable our staff.

$47.8 billion Client Debt

We successfully managed and delivered on all client borrowing requirements during a year of heightened market volatility.

100% Client Satisfaction

We continued to deliver high-quality, cost-effective financial solutions. Our Advisory Services team contributed their expertise to 53 projects for 32 clients.
$446.1 million Client Foreign Exchange

We transacted in 11 currencies on behalf of 20 clients and assisted in effectively managing their foreign exchange risk.

$5.5 billion Client Funds Managed

We successfully managed five client investment portfolios in accordance with approved policy frameworks.

450+ Building Knowledge

We engaged with over 450 client contacts through our education and training programs, industry forums and economic presentations.
Return of the AAA Credit Rating

S&P Global Ratings reinstated Western Australia's AAA credit rating, which was "supported by Western Australia's track record of robust financial management, a very high-income economy, and exceptional liquidity".

ESG Credentials Promoting WA

We produced, in partnership with an intra-government working group, the inaugural Environmental, Social and Governance (ESG) Information Pack, to showcase the State's current and planned ESG-related projects and initiatives.

Sustainable Lending Supporting Local Government

We updated our Local Government lending framework to ensure our lending practises continue to be responsible and appropriate in supporting the financial sustainability of the sector.
Annual Report 2021-22

Western Australian Treasury Corporation's Annual Report for the 2021-22 financial year.

Annual Report 2021-22 (Word)

Western Australian Treasury Corporation's Annual Report for the 2021-22 financial year in Microsoft Word (excluding financial statements).
Load more

resources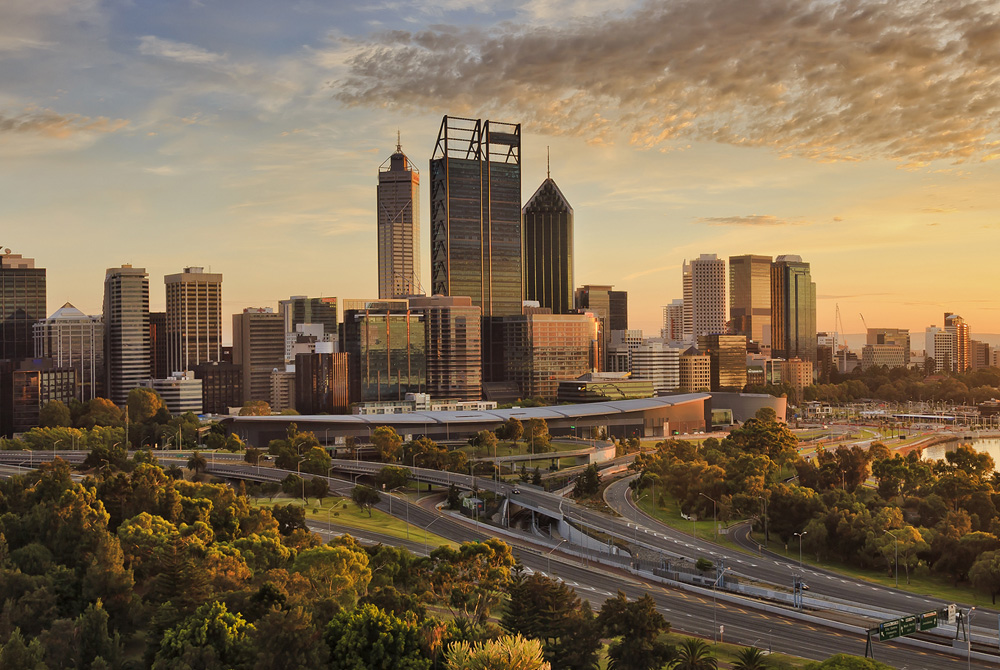 Viewing Previous Annual Reports
Access WATC Annual Reports from previous years in PDF format.
Previous Annual Reports